London Stationery Show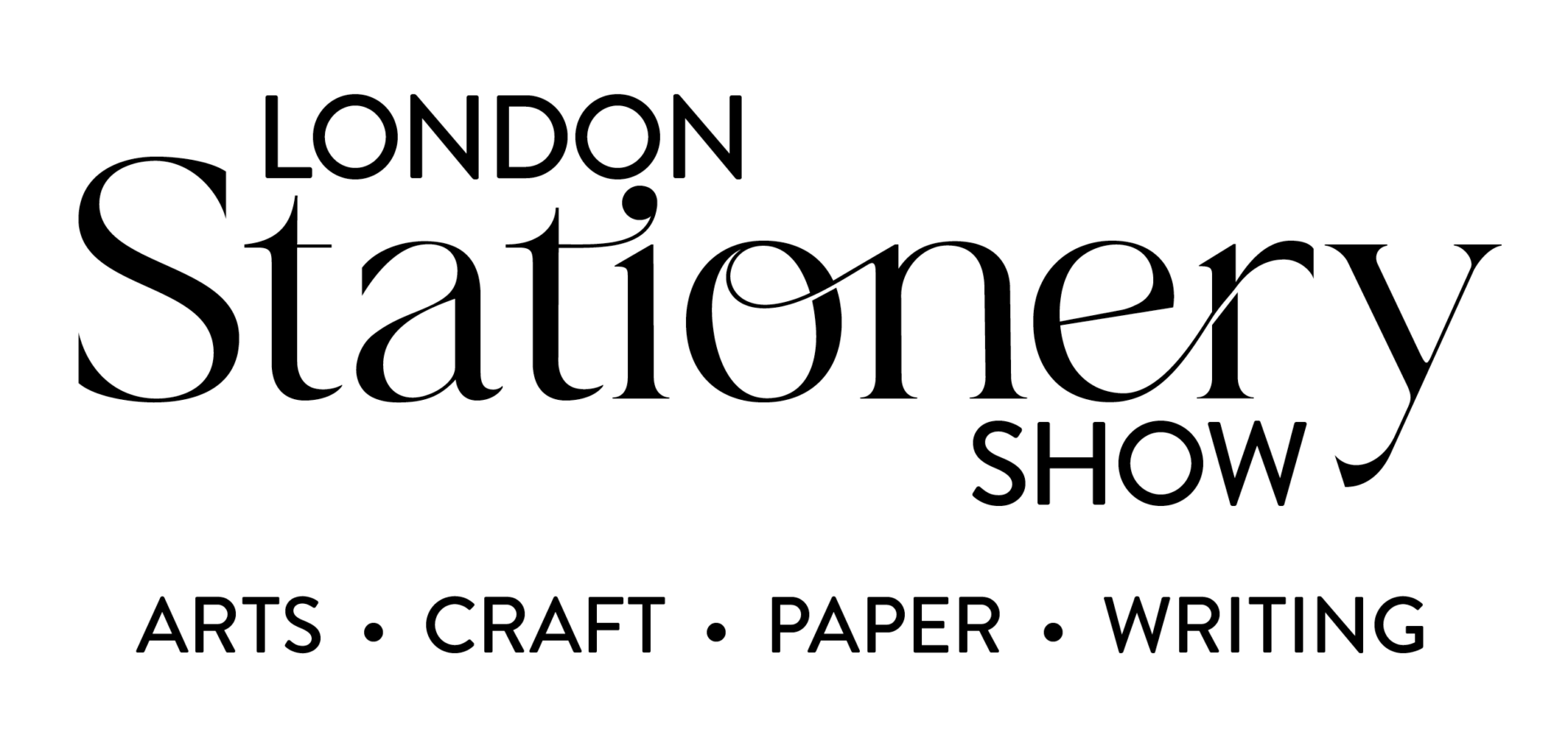 The UK's only trade event dedicated to Stationery, showcasing the biggest selection of writing and paper products from around the world.
This small but mighty show is design led with beautiful features displaying some of the fabulous variety of stationery the industry has to offer.
Ways & Means support Ocean Media in putting on this annual feast of stationery loveliness for retailers large and small to meet with and discover exciting new designers and innovative start ups alongside established bestsellers.