Meet the team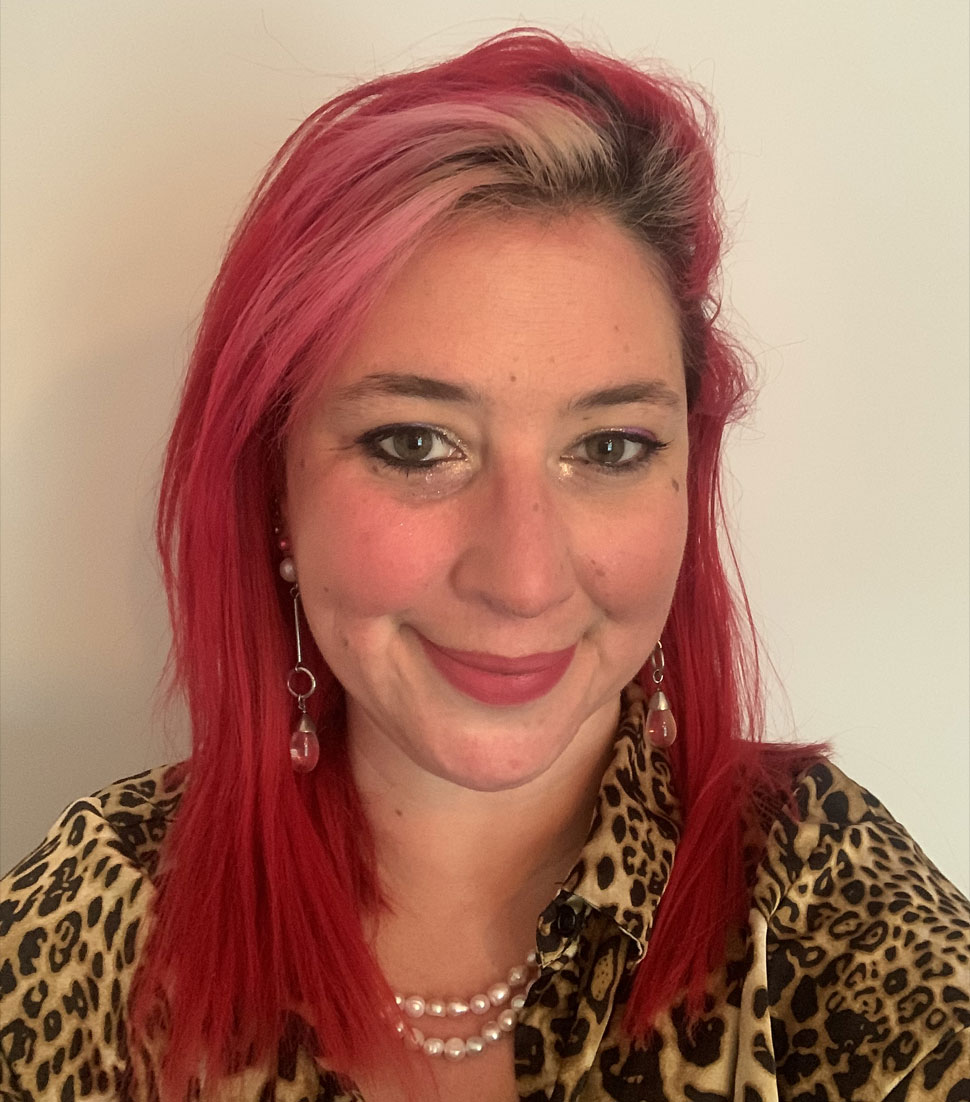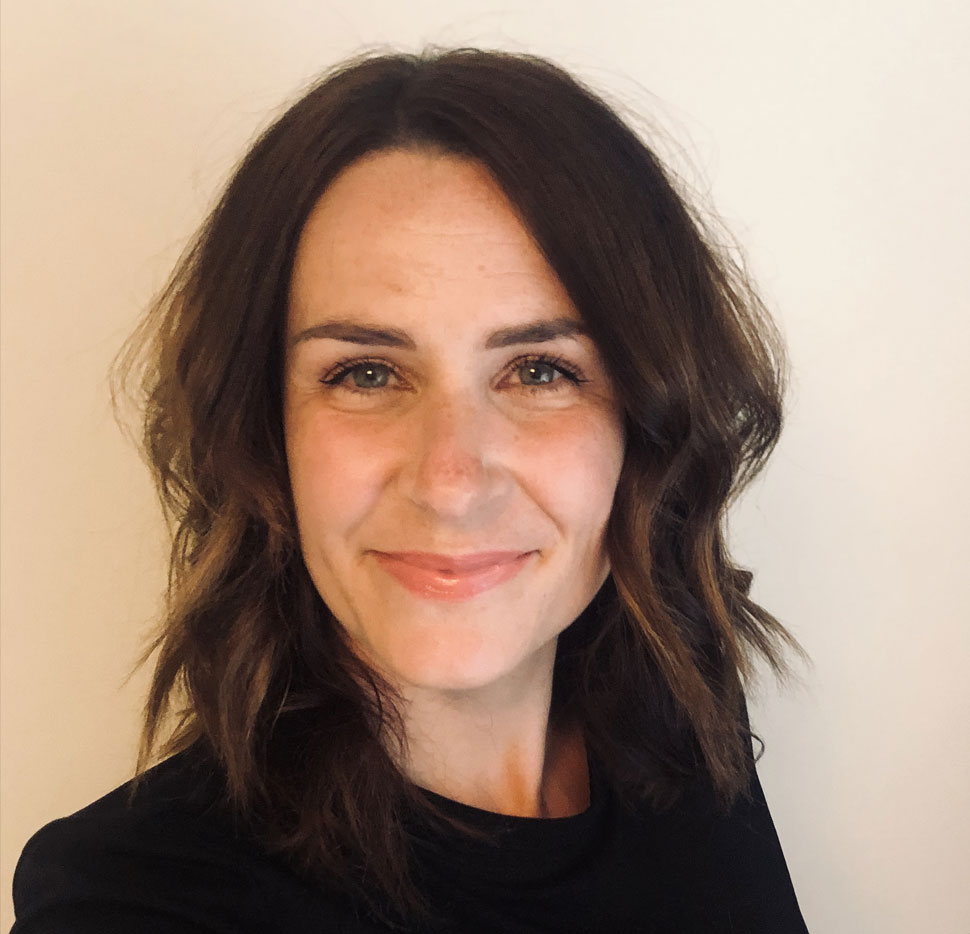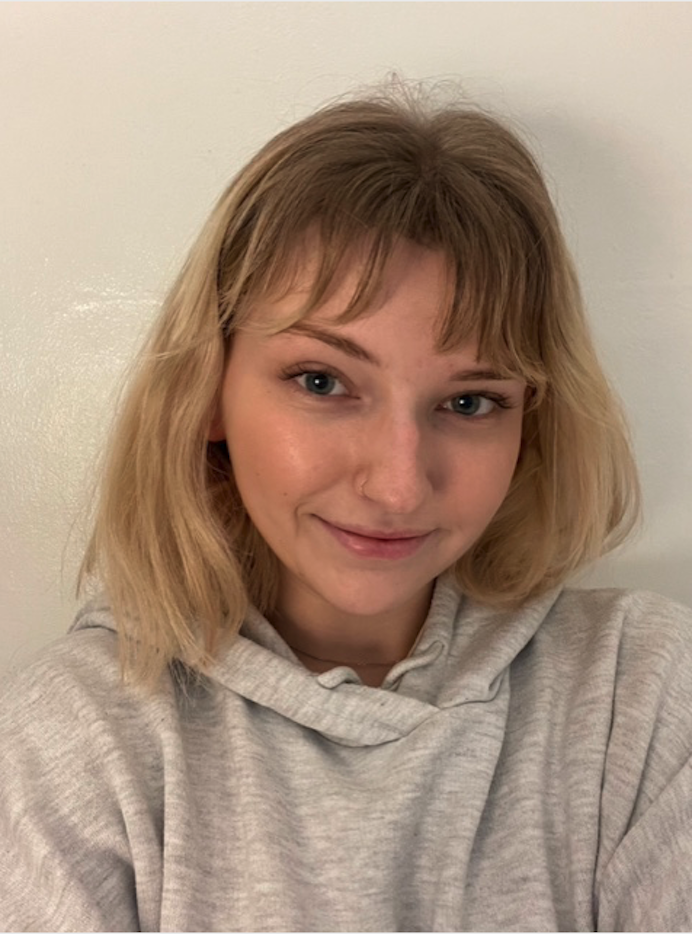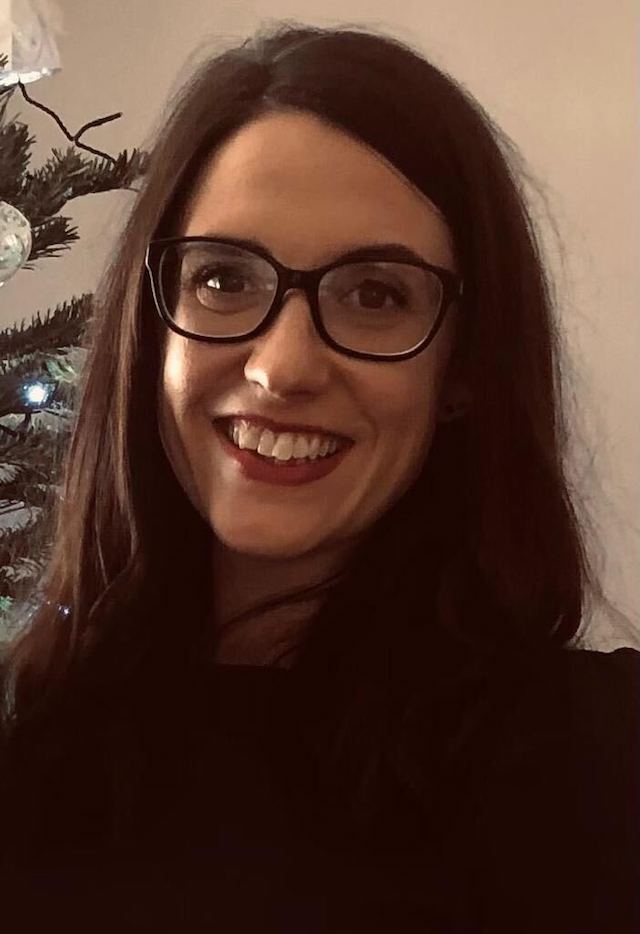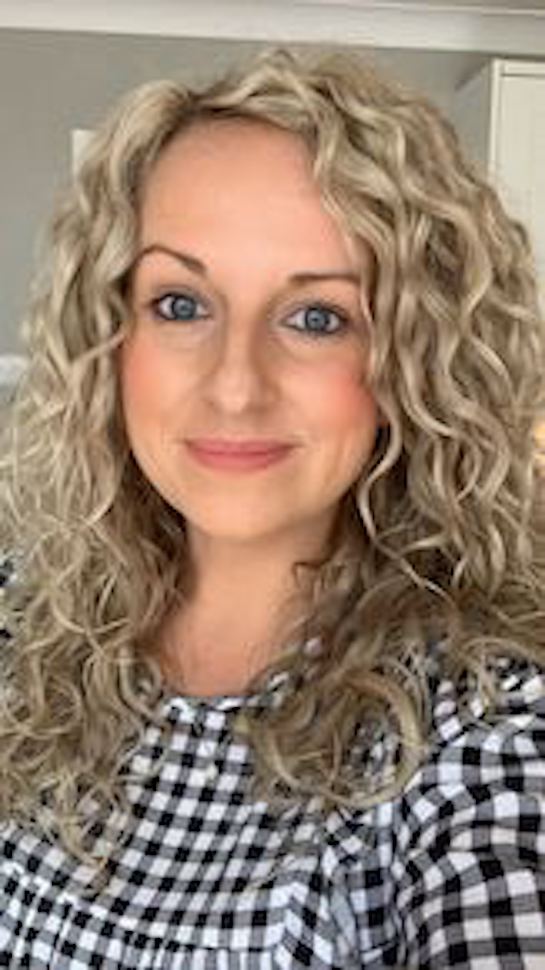 Miriam Sigler
With more than twenty years' experience working in events management, award winning Miriam Sigler has seen it all.  As Founding Director of Ways & Means Events, Miriam brings her vast breadth of industry knowledge to projects large and small.  Miriam's long list of attributes include her uncompromising work ethic, attention to detail and 'work hard – play hard' attitude.
Miriam started her career at the Labour Party Events and Exhibitions team and was involved in 10 Annual Conferences, 2 General Elections and several regional events, allowing her the opportunity to work with high-profile, tight security events.
Miriam moved from Public Sector conferences to Clarion Events, the largest independent event organiser in the UK. She quickly became the Head of Operations where she tendered and managed the central contracts worth between £1m – £5m, managed a team of 10 as well as launched several new events for Clarion. Alongside this, she ran her own portfolio of events for well- known brands such as Spirit of Christmas and the National Caravan & Motorhome Shows with publications such as House & Garden and Empire Magazine, as well as consulting on the building of two new venues to ensure they suited the needs of the organiser.
Since starting Ways & Means, Miriam's expertise has seen her direct countless successful projects including launches and re-brands as well as maintaining the success of long- standing portfolios.
Coupling her love of teamwork and head-on attitude to problem solving, Miriam is a well-respected member of the industry, an active member of key association working groups contributing regularly and writing articles for the exhibition press.
As the unofficial Head of IT Miriam is constantly looking for processes and tools that help implement smooth and uninterrupted engagement with the team internally and our clients.  Don't get her started on the benefits of Slack!
With her deep understanding of what stakeholders require from each show, she is truly an asset to every event.  Any project Miriam undertakes is creative, well-planned, detailed and vibrant.
Gill Geens
Gill Geens is an experienced event professional and one of the safest pairs of hands in the industry.
Gill began her event career working at Birmingham's National Indoor Arena (NIA), working on everything from international sporting events to pop concerts and conferences. Her venue background gives her a unique, holistic perspective that was instrumental when she moved to the NEC to manage events as part of their in-house team of organisers, Centre Exhibitions. Here, she managed consumer and trade shows in various sectors and was honoured to be involved in the organisation of the prestigious 100th Rotary Club International Convention which welcomed 10,000+ Rotarians to listen to speakers including Ban Ki-moon and Senior Government officials.
Gill was involved in the process of Clarion Events acquiring Centre Exhibitions, after which she then organised a variety of events for Clarion around the country . Gill's calm approach allows her to lead and deliver Ways & Means' events with the perfect balance of flair and function.
A keen eye for detail combined with strong leadership and diplomacy skills, Gill approaches all situations with a great sense of humour and a personal touch, making her a pleasure to deal with and a valued member of any team.
Maddie Earle
Coming to us fresh out of university, Maddie brings her knowledge of events gained through her degree as well as her experience assisting on several events alongside.
Maddie is a creative at heart with a passion for art and design as well as a keen eye for the finer details. She brings a methodical approach, enthusiasm for the work, and calming personality to her role as Operations Assistant.
Catherine Corbett
Having worked in the industry for 10 years, Catherine has worked on some of the largest consumer brands such as Ideal Home.  She brings her wealth of knowledge and excellent communication skills to Ways & Means to guide and support exhibitors through their journey.
Jenna Ball
After taking a break from events, Jenna couldn't stay away long term and has re-joined the industry as part of the Ways & Means team.  Jenna is passionate and meticulous but cool as a cucumber – she knows what she's doing and isn't to be messed with!  Jenna works on the Baby & Toddler Show portfolio.
Laura Cole
Laura is that best friend that you have known for so long she is basically family! A NEBOSH-qualified Operations Manager, Laura has worked with the Ways & Means team in one form or another for most of her 15 years in the industry with her vast experience, in both consumer and trade events, she brings a dependable, conscientious, and diligent approach to each and every operational challenge. She builds strong, trusting relationships with those she works with, and brings a friendly, can-do attitude to the events she works on. Laura will always know where to get an all important cup of tea!
Nikki Walker
Nikki is our resident safety nerd with a smile as big as her personality. With over 17 years of experience in organising large city centre and green field events, including opening ceremonies, parades, concerts and festivals, she has been invaluable to the team. Nikki gained a BA Hons in Cultural Event Management whilst simultaneously gaining her NEBOSH General Certificate and has also completed a Diploma in Event Safety. After many years in outdoor events she found the wonderful world of exhibitions and has been with the team almost since the beginning. Working across four continents representing the Ways & Means brand she has continued her passion for travel, whilst still working outdoor events.