Meet the team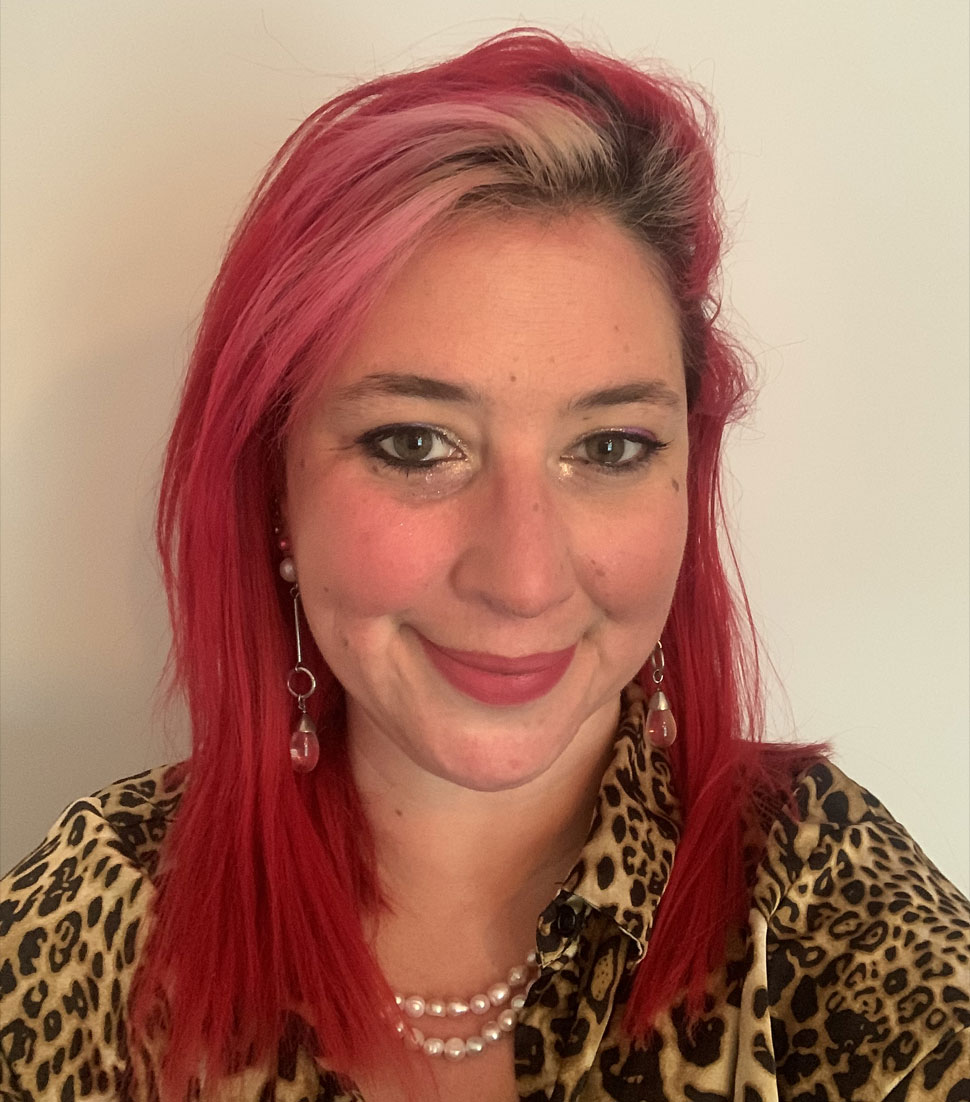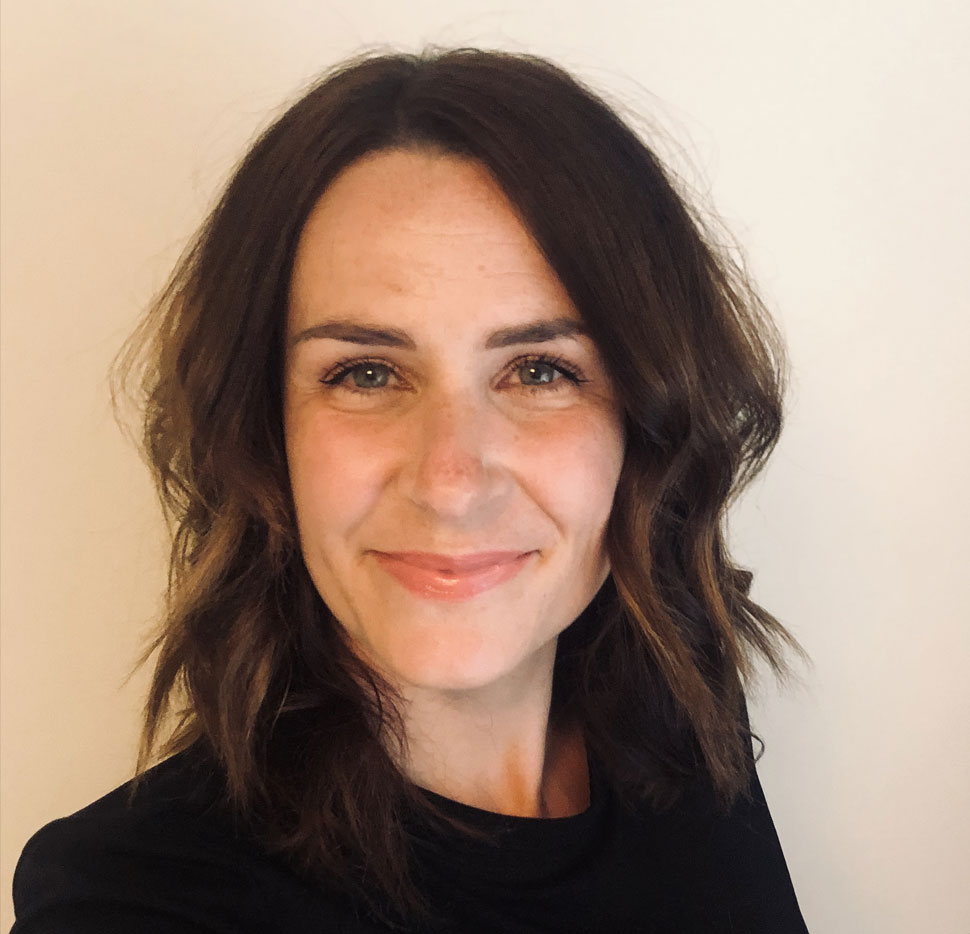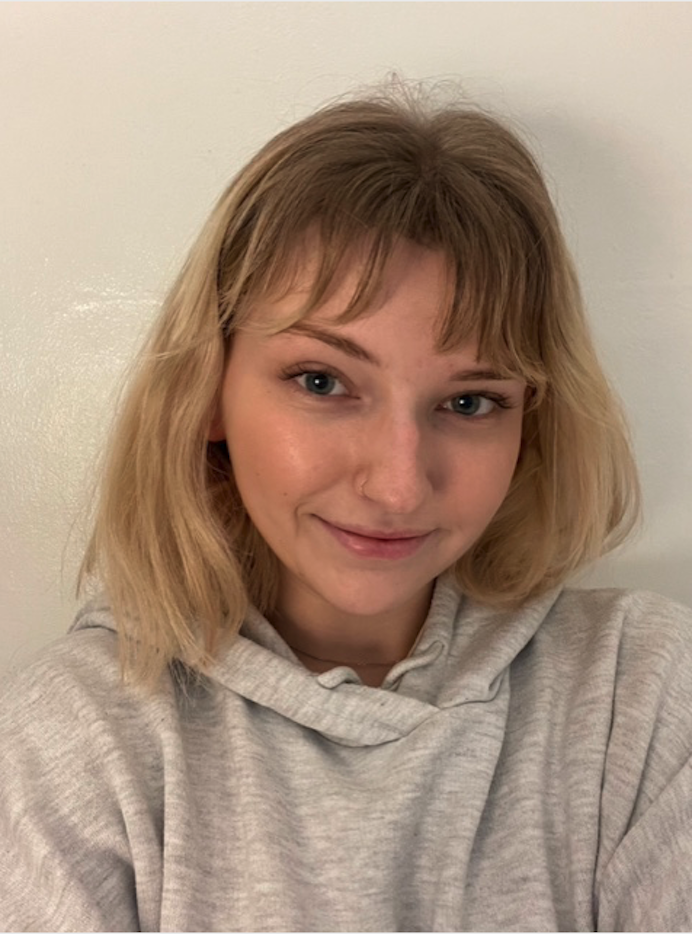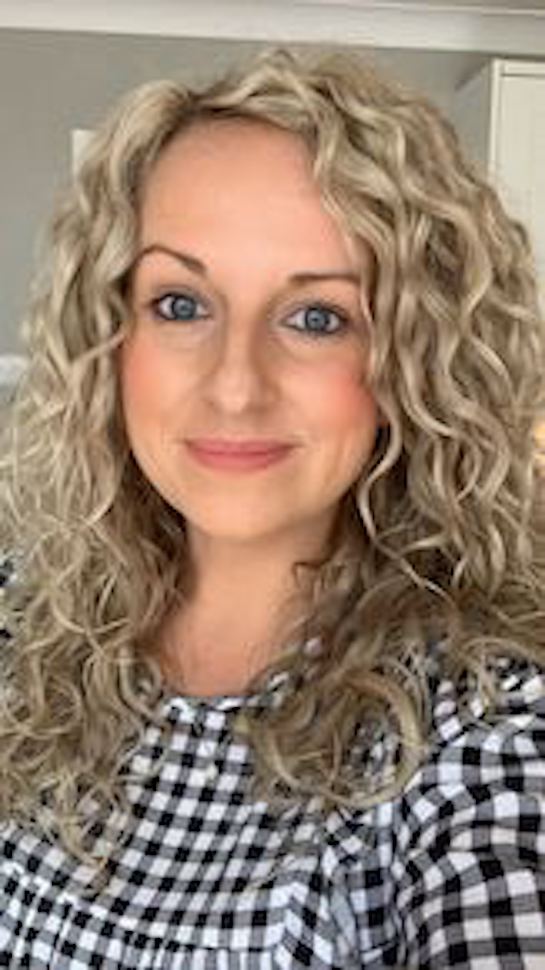 Miriam Sigler
With more than twenty years' experience working in events management, award winning Miriam Sigler has seen it all.  As Founding Director of Ways & Means Events, Miriam brings her vast breadth of industry knowledge to projects large and small.  Miriam's long list of attributes include her uncompromising work ethic, attention to detail and 'work hard – play hard' attitude.
Coupled with her love of teamwork and head-on attitude to problem solving, she has become a well-respected member of the industry, an active member of key association working groups contributing regularly and writing articles  for the exhibition press.
As the unofficial Head of IT Miriam is constantly looking for processes and tools that help implement smooth and uninterrupted engagement with the team internally and our clients.  Don't get her started on the benefits of Slack!
Her wealth of knowledge in all facets of events management has seen her direct countless successful projects including launches and re-brands as well as long standing successful event portfolios.  With her deep understanding of what stakeholders require from each show, she is truly an asset to every event.  Any project Miriam undertakes is creative, well-planned, detailed and colourful… very colourful!
Gill Geens
Gill Geens is an experienced event professional and one of the safest pairs of hands in the industry.  From a background in venue management dating back over 20 years, she has since gained extensive experience organising both trade and consumer exhibitions at a variety of venues around the UK and beyond.  From brand new launches to multi hall International shows, Gill's calm, unflappable approach allows her to lead her team to deliver events with flair and creativity, yet which run like clockwork.  A keen eye for detail combined with strong leadership and diplomacy skills, Gill approaches all situations with a great sense of humour and a personal touch, making her a pleasure to deal with and a valued member of any team.  Gill can whip up a banana bread, walk two dogs, home school her children and manage a large scale exhibition before most of us have got out of bed!
Maddie Earle
Coming to us fresh out of university, Maddie brings her knowledge of events gained through her degree as well as her experience assisting on several events alongside.
Maddie is a creative at heart with a passion for art and design as well as a keen eye for the finer details. She brings a methodical approach, enthusiasm for the work, and calming personality to her role as Operations Assistant.
Jenna Ball
After taking a break from events, Jenna couldn't stay away long term and has re-joined the industry as part of the Ways & Means team.  Jenna is passionate and meticulous but cool as a cucumber – she knows what she's doing and isn't to be messed with!  Jenna works on the Baby & Toddler Show portfolio.
Laura Cole
Laura is that best friend that you have known for so long she is basically family! A NEBOSH-qualified Operations Manager, Laura has worked with the Ways & Means team in one form or another for most of her 15 years in the industry with her vast experience, in both consumer and trade events, she brings a dependable, conscientious, and diligent approach to each and every operational challenge. She builds strong, trusting relationships with those she works with, and brings a friendly, can-do attitude to the events she works on. Laura will always know where to get an all important cup of tea!
Nikki Walker
Nikki is our resident safety nerd with a smile as big as her personality. With over 17 years of experience in organising large city centre and green field events, including opening ceremonies, parades, concerts and festivals, she has been invaluable to the team. Nikki gained a BA Hons in Cultural Event Management whilst simultaneously gaining her NEBOSH General Certificate and has also completed a Diploma in Event Safety. After many years in outdoor events she found the wonderful world of exhibitions and has been with the team almost since the beginning. Working across four continents representing the Ways & Means brand she has continued her passion for travel, whilst still working outdoor events.