The Baby & Toddler Shows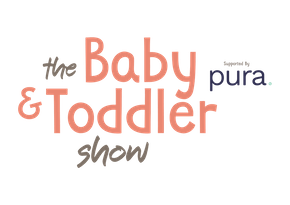 With 9 shows a year in various locations, Ways & Means work closely with the organisers to take this show and it's recognisable brand to multiple cities throughout the UK each season. Specialist shopping from over 150 brands, combined with expert advice, demo's and support makes this a vital one stop shop for new and expectant parents and carers throughout the country.
Bringing together so many expectant mothers and young children in one place isn't without it's challenges, Ways & Means make sure all the facilities are there to allow everyone to enjoy their day in safety and comfort.