10 Amazing Years
10 Amazing & Thoughtful Gifts from Ways & Means
Here at Ways & Means, we LOVE to support small, local, ethical, charitable & female businesses and have carefully chosen our birthday gifts with this in mind – we hope you love them as much as we do!
A big thank you to That Counts who helped us create, print and pack our gifts so beautifully.

1 – It wouldn't be much of a birthday without CAKE! Get cooking and remember to spare us a thought as you tuck in!
*Click here for cooking instructions, ingredients and allergens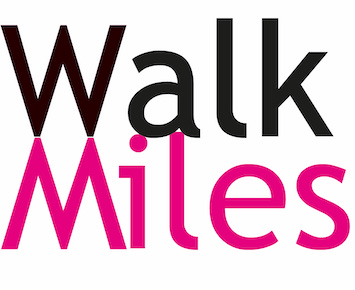 2 – Walk miles in these fabulous socks from stand4socks – for every pair of socks purchased, stand4socks donate a thick, antibacterial pair to a homeless person.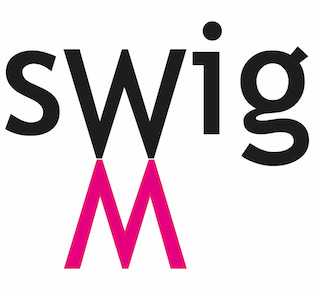 3 – Keep hydrated and join us in donating to the amazing Wateraid UK who are dedicated to providing clean water to all.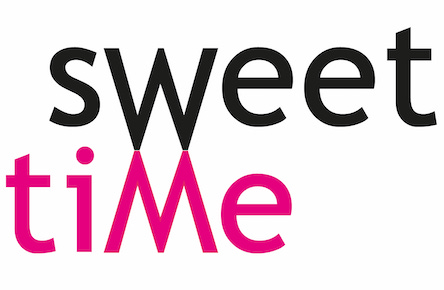 4 – Get chomping on our yummy M&M's and help us raise funds by donating to Trusseltrust – helping end hunger in the UK.

5 – Birthday gift in a matchbox? And why not!  Happy Birthday to us!  Thanks to Inamatchbox.com for these little boxes of delight – a small business making small things and we like to support small!

6 – Never forget a thing with our handy WM post it notes!  And remember – it's our birthday!
Join us in donating to Eventwell, who remembered all of us, during the pandemic.

7 – It's pink, it's sweet, it's a Ways & Means birthday treat!  Cheers!

8
Happy Birthday to us
Happy Birthday to us
Happy Birthday to Ways & Meeeeans
Happy Birthday to us!
Blow out the candle and make a wish on us!
Brought to you by the fabulous WWW.BAMBAMROCKS.COM – Small businesses helping small businesses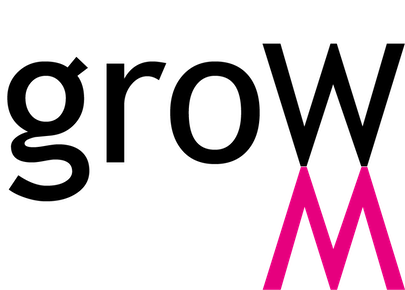 9 – From tiny acorns…….
Plant out these little bundles of joy and see what grows.  Just pop them in soil and add sunshine and water.
Supporting The Paper Garden by bringing you this gift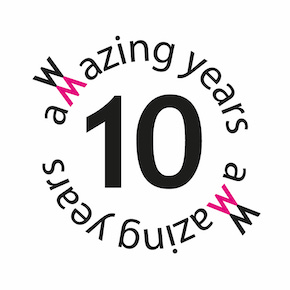 10 – Pucker up for a birthday kiss with this gorgeous lip balm made by the amazing Me and the Sea Skincare.  Kelly from Me & the Sea is a one (wo)man band who makes gorgeous, sustainable, cruelty free, vegan glorious goodies – what's not to love!
The biggest gift you could give us on our birthday is showing us how you're using your goodies. Don't forget to tag us on social @waysmeansevents and use the hashtags #WM10 #AmazingYearsAmazingGifts. We'll also be sharing loads of fun quizzes, memories and posts, so be sure to keep an eye on your feeds.