Europe canna expo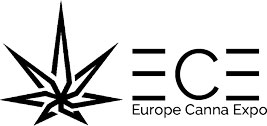 Working with and guiding the organisers who were brand new to events, Ways & Means helped the London Cana Group to launch their first ever event in the field of CBD.
With over 80 exhibitors in their inaugural event it was highly celebrated and seen as a market leader for this unregulated but highly observed industry. Ways & Means led the way in shaping best practice to enable the exhibitors to display their products, safely, within existing regulations.
With controversial content on the stages and product sampling challenges, Ways & Means worked closely with the organiser and venue to ensure the successful delivery of this exciting show.